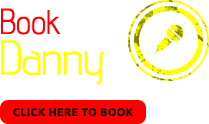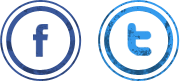 Danny travels all over Australia, New Zealand & the (rest of the) world.
See you soon!
SEPTEMBER 13-21: Pacific Aria: Brisbane-Brisbane
OCT 9-12: KPMG Conference, MC & Show, Marina Mirage, Gold Coast
OCT 26: Newcastle: Wests Presentation Night
OCT 27: Darwin corporate
NOV 7-13: Bali: R&R
NOV 22-DEC 3: Royal Carribean EXPLORER: Vila-Vila
DEC 5: Pacific Golf Club, Brisbane
DEC 7: Monty's Long Lunch, City Tatts, Brisbane
DEC 8-16: Phillipines R&R
DEC28-Jan3: Pacific Explorer: Sydney-Vila
FEB 12-21 (2019): P&O Arcadia (UK): Lautoka, Fiji-Sydney
MORE FUNCTIONS & CRUISES
For 2018/19 To Be UPDATED very soon!