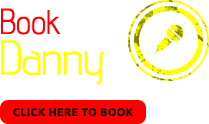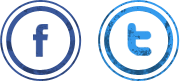 Danny travels all over Australia, New Zealand & the (rest of the) world.
See you soon!
JULY 30-AUGUST 5: Pacific Dawn: Brisbane-Darwin
AUGUST 16: Greek Club, Brisbane: private Griffith Uni.
AUGUST 30: Friday Warriors Annual Luncheon
SEPT 14-21: Pacific Dawn: Bris-Bris
OCT 19-26: Pacific Dawn: Bris-Bris
NOV 6-14: Bali Trip
NOV 29-30: MenOfLeague, Coffs Harbour
DEC 21-27: Pacific Dawn: Vila-Brisbane
MORE FUNCTIONS, CRUISES & EVENTS
For 2019 To Be UPDATED very soon!